Masterplan Smeetsland Rotterdam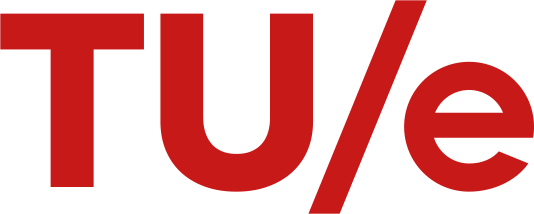 Smeetsland, Rotterdam
February 2020 – June 2020
Master studio project Experimental Housing
This project has been nominated for Best UUA Master Project 
The urban design project has resulted in the development of a master plan for Smeetsland in Rotterdam. Prior to this, research has been done on experimental housing and the environment of the area. In order to deal with the traditional social problems of a southern Rotterdam neighborhood, social cohesion has become a main theme in the design issue. As advocated by the authors of De Stoep, the zone between the public and private domain, the transition zone, has become a pivot on which the design is based.
The framework of the master plan is formed from the analysis of the built-up environment. Main axes have emerged from the linking of key intersections around the plan area. This resulted in two squares that function as meeting places at the neighborhood level. Throughout the plan, various urban 'living rooms' and other places for meeting can be found at different scale levels. In the larger public spaces, small-scale facilities have been placed to encourage meeting even more and to create a lively neighborhood.
The height and density of the built-up area within the plan area flows like a gradient from west to east.
In the public space, the resilience of the city has been explicitly taken into account by implementing SUDS and green structures. The transition zone also fulfills an important role in the public domain in the way of short front gardens and outdoor spaces at height.