Design Climate Robust Busterminal Eindhoven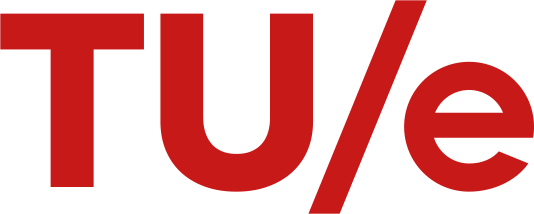 Busterminal, KnoopXL, Eindhoven
September 2020 – January 2021
Master studio project Climate-resilient City
After an extensive analysis of the current situation and the KCAP development plan, the opportunities for a bus terminal were elaborated using a design approach. The bus terminal is of great importance for the entire redevelopment of KnoopXL, as it functions as a hub for regional public transport and as an entrance for national and international visitors to the city.
The design of the bus terminal is based on the findings of the Dashboard development with UrbanLabs and is inextricably linked to a developed water master plan of the district. Western building clusters of the station area will drain their stormwater into the station area, while the station has the ultimate opportunity to celebrate stormwater by implementing direct experience into the design.
The technical aspect of bus transportation and the finding of an inverted cone construction form the basis of the elaborated design. This construction typology provides a spatial experience at platform level, sufficient ground for large trees to grow, and holes for vertical connections. At ground level, a balanced mix of paving, greenery, and watercourses is present to make the place a real entrance and place to stay. The experience of water has been important from the beginning, that's why water is present on platforms and on the station square, creating a route from element to element, eventually ending up on the new Fellenoord Boulevard.
With this design, the technical feasibility of an underground bus terminal has been proven and qualitative public places, visible rainwater system, and large green elements have been strengthened. I see the design as a first attempt to explore the possibilities of such a project. It could function as a model that contributes to the discussion on how and if this type of solution can be implemented to solve current problems and future ambitions.
Individual elements are discussed in more detail in the report.