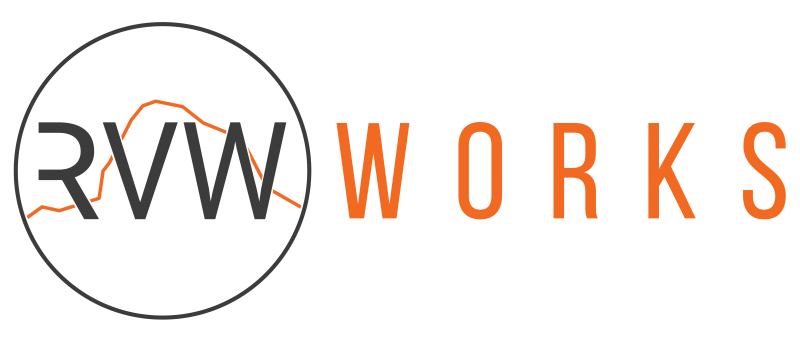 IN A NUTSHELL
RVW Works is a Dutch-based independent and freelance entrepreneur within the field of architecture and construction engineering. We practice projects for both private individuals and professional firms for over 5 years in close cooperation. The high amount of flexibility to shape services suiting the needs of the client with consistent reliability is our main strength.
RVW Works has experience in every stage of the design and construction process. Don't hesitate to get in touch to explore the possibiities!
The percentages shown below are the share of services within our projects.
Drawing and measuring current situation Besides the programatic departure, the design is always based on the environmental characteristics. Only through this approach we believe the design comes to its full potential. Sustainability has surpassed the trendy feature in a design but has become an integral role in the design. It has many faces like energy consumption, material use, flexibility, etc. Always aiming for minimalizing sources over the entire lifetime. Design of details is an essential part to visualize the character of the stucture. We also believe that detailling is key to the optimal functioning of the built. Through the elaboration of construction drawings in 3D CAD software, we make sure that all single elements do match and align. This leads to the elimination of construction failures as much as possible before construction break ground.
INFORMATION FOR ARCHITECTURAL PARTNERS
RVW Works has extensive experience with freelance work for architects in very close collaboration. Most common outsourced work, such as drawing existing situations and model architectural designs up to permit application, is a large part of our portfolio of assignments. Like no other we know that the use of matching software is key for collaboration. RVW Works is primarily skilled and possess licenses for software from Graphisoft ArchiCAD, SketchUp Pro, Photoshop, Illustrator, Indesign, and Lumion. Would you like to know more about what we can do to support your professional design services? Feel free to get in touch! Bedrijfs gegevens
Telefoon: +31 627361113
Adres: Bovenweg 67, Doornspijk
KVK Utrecht: 65316177
Bank: NL45 ABNA 0488 7943 90
Tussen elke overeengekomen opdracht met RVW Works zijn Algemene voorwaarden van toepassing.
Lees deze hier terug.